Tax included. Shipping calculated at checkout.
Customise your wall with our headboard panels! Our gorgeous new Smoke Velvet Headboard Panel is perfect for updating your bedroom interior to give it a fresh, luxe feel. These are sold by the panel so that these can be customised to your own bed size!
Each panel measures 45cm wide by 2.1m tall.
For each bed frame size we recommend: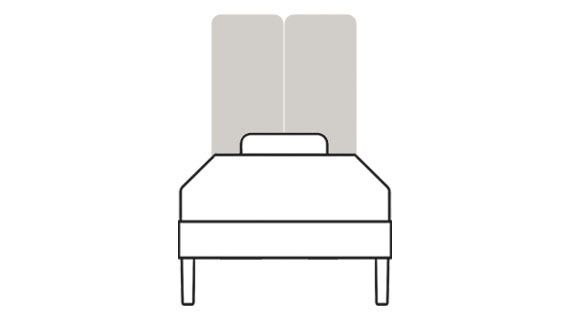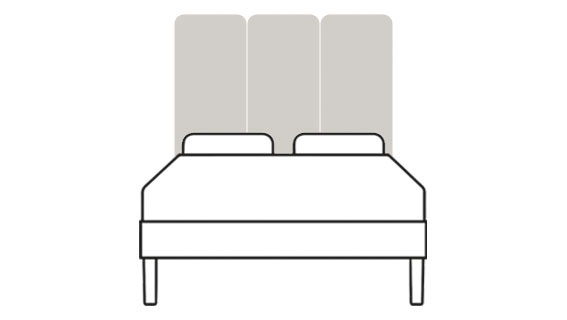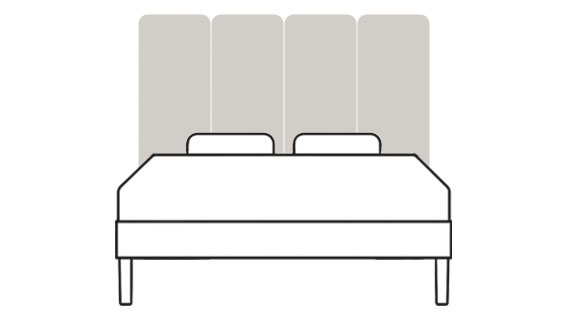 King - 4 panels
(subject to spacing/overlapping the divan base of your bed)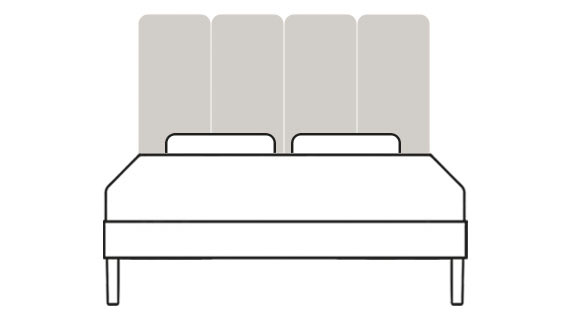 Or you can add even more to fill your entire wall!
These headboard panels are designed to be installed yourself! They come with a wooden baton that can be screwed to your back wall space and then the panels can be easily hooked on.
We don't supply the screws/fixings for these panels as they will need to be purchased according to your wall type. If unsure which screw to use, we recommend contacting your local joiner to help assist. This is a standard headboard fitting technique so most tradespeople will be familiar with the fitting technique.
Tools required:
- Screwdriver / drill
- x2 appropriate wall fixings per panel
- Spirit level
- Pencil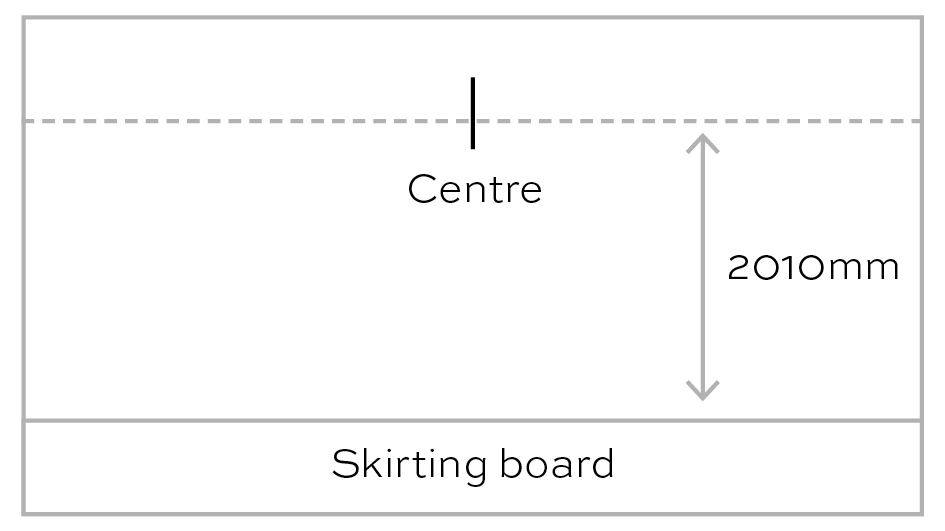 We recommend drawing a line 2010mm up from the top of the skirting board. Then, mark the centre of where the headboardwill go.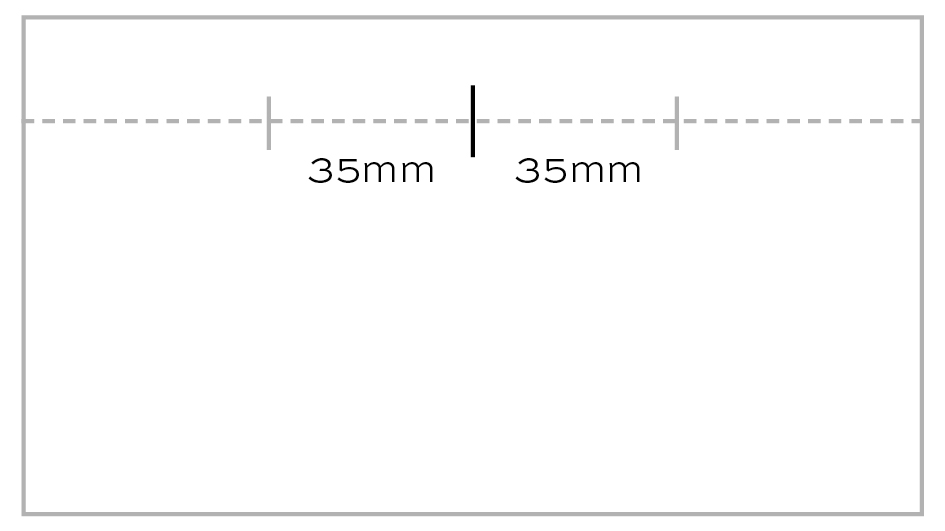 From the centre, mark the wall 35mm either side.
Depending on the number of panels you have, lay out the wall brackets and number them. Drill holes in either end about 50mm in.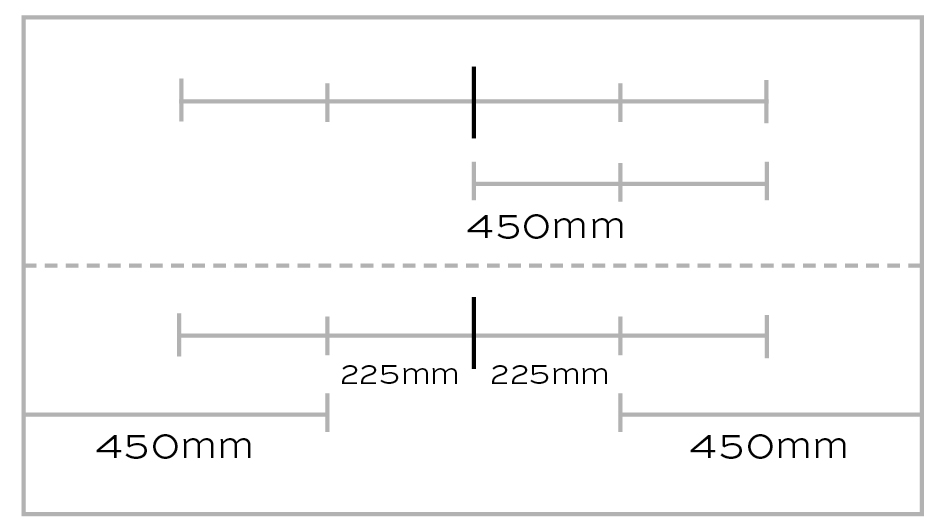 Mark lines 450mm apart if you have an equal number of boards. If you have an odd number, centre your middle board. Mark your first lines 225mm either side of centre.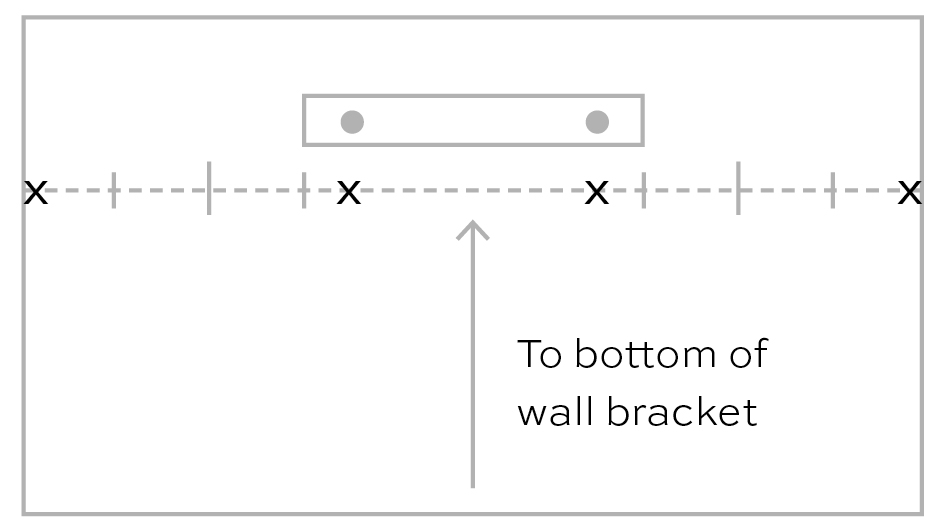 Centre your bracket between the lines approximately 35mm either side, then mark the wall.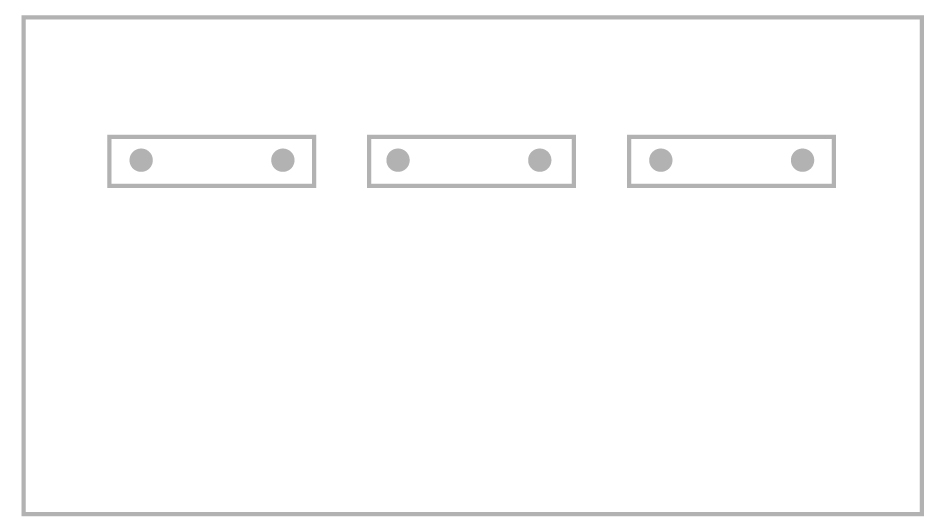 Screw brackets to the wall ensuring they are level.